Not only are our Lake Superior North Shore communities rich with natural beauty, we also offer opportunities to explore the varied history of the people who made this wild land their home. Settlers were lured to this rugged country from near and far by the prospects of plentiful animal fur, lumber, iron ore and fish.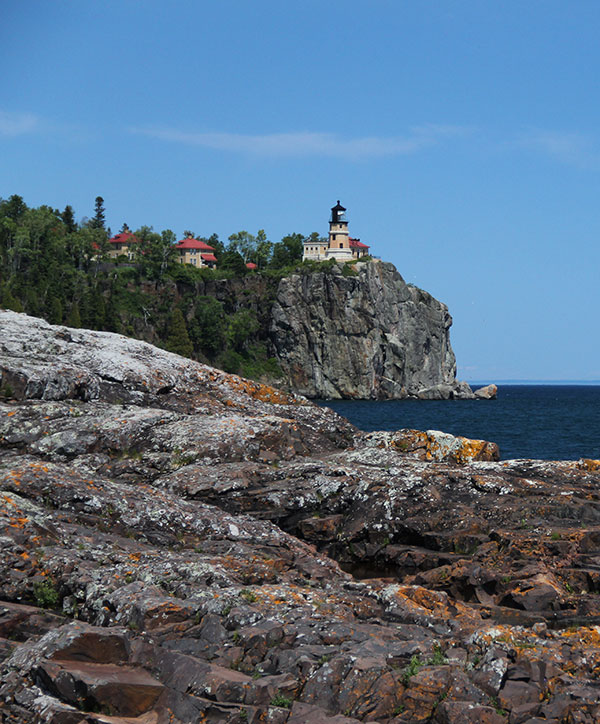 Split Rock Lighthouse Historic Site – http://www.mnhs.org/splitrock
Finland Minnesota Heritage Site – http://www.finlandmnhistoricalsociety.com
Bay Area Historical Society
80 Outer Drive, Silver Bay, Mn 55614
NorthShore Mining
Free plant tours call 218-226-3143
Ore boat shipping schedule @ http://www.duluthboats.com
Our area is home to vital and unique learning centers offering instruction and training for young and old alike. Wolf Ridge Environmental Learning Center is a one of a kind institution right in our own back yard!
We also are the proud hosts of the Lake Superior Community Theatre. Every Spring the North Shore is treated to a feast to the eyes and ears as scores of local performers ply their theatrical and musical talents to wildly appreciative packed houses.
The Northern Lake County Arts Board not only sponsors local youth artists, but they are also responsible for bringing several top quality professional performers to the Heart of the North Shore each year. The Minnesota Ballet company was just one of the recent featured performers.